5DT (Fifth Dimension Technologies) is a high tech company specializing in Machine Learning and Training Simulators for the Mining, Construction, Trucking, Aerospace and Defense Industries. 5DT has been in business for more than 25 years. It has more than 200 simulators deployed worldwide. 5DT has developed simulators for more than 125 different vehicles, machines or aircraft from more than 35 manufacturers.
Our privacy policy may be downloaded by clicking here.
We offer an end-to-end Machine Learning Development service, with an extensive set of capabilities.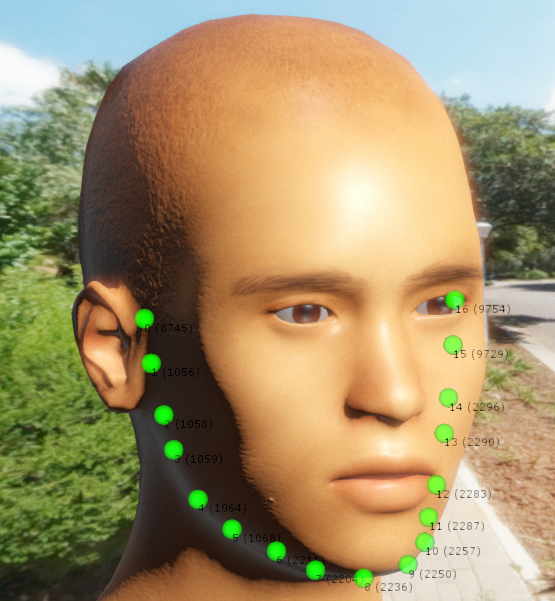 We create labelled synthetic images and video.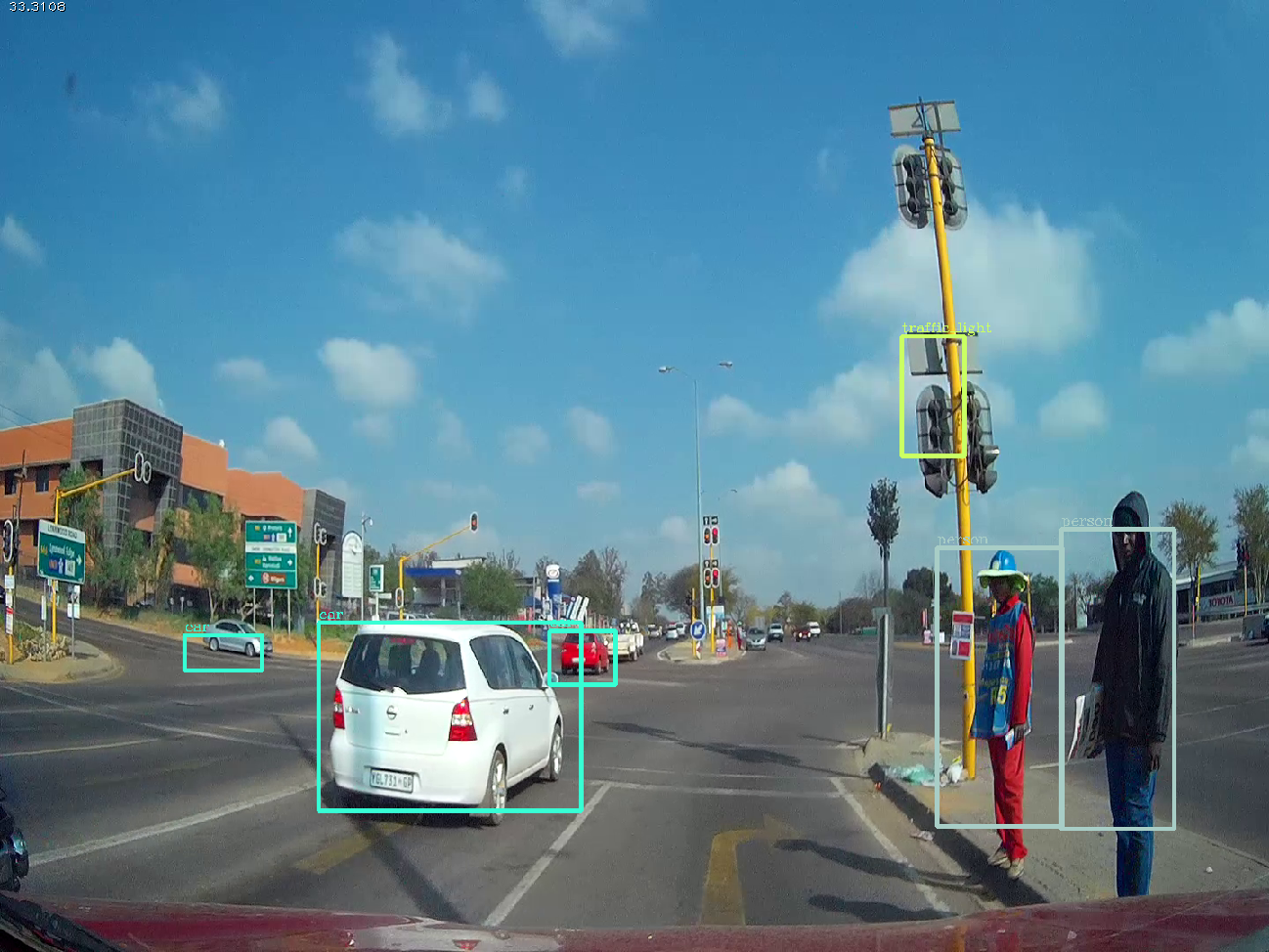 Custom Machine Learning applications to solve a variety of problems, such as object detection, object counting, and behaviour detection.
AI models trained using captured and/or synthetic data, supporting industry standard formats.
We offer a range of Machine Learning solutions that you can adopt in your business.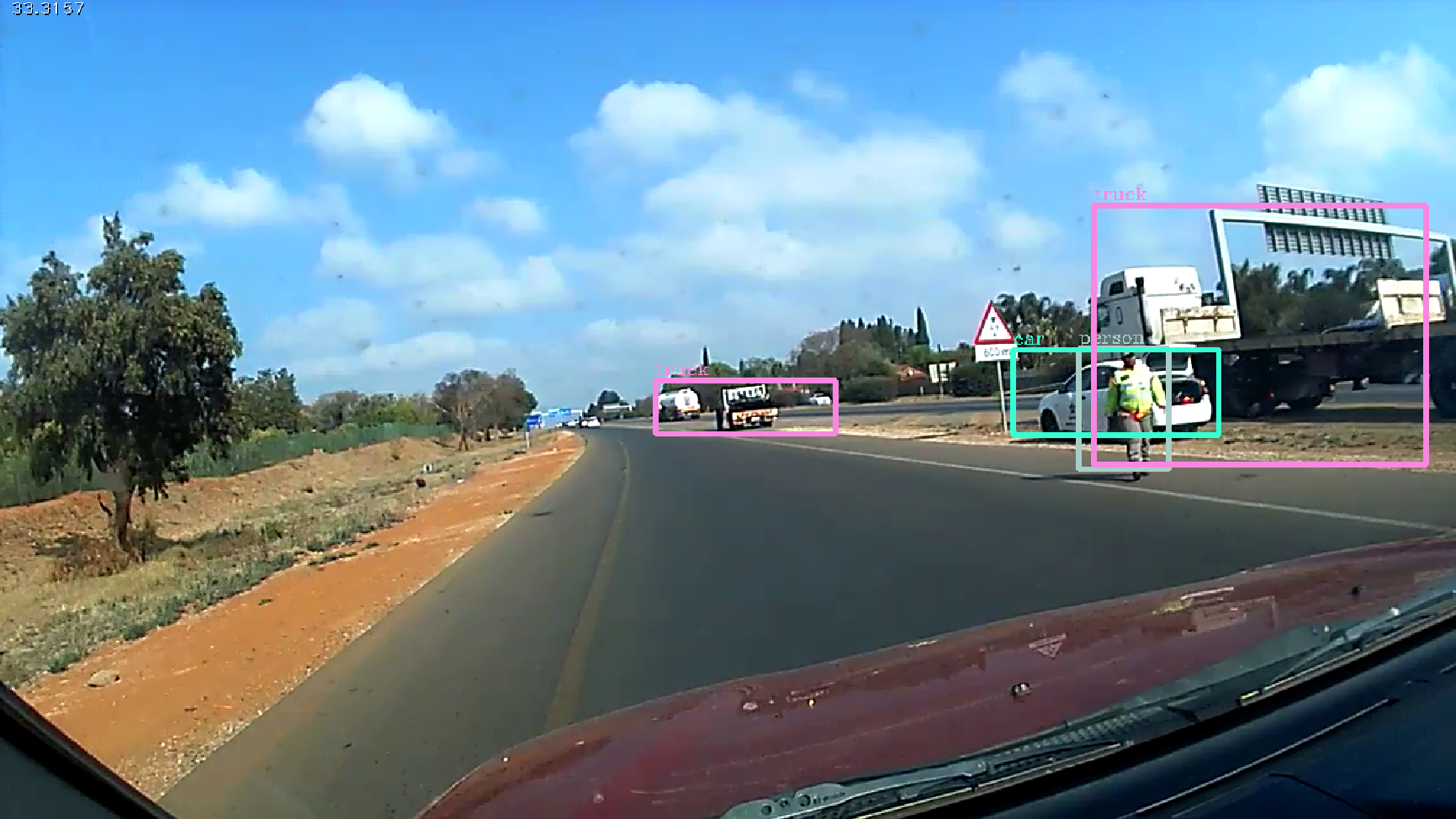 Solutions that detect unsafe situations and behaviour.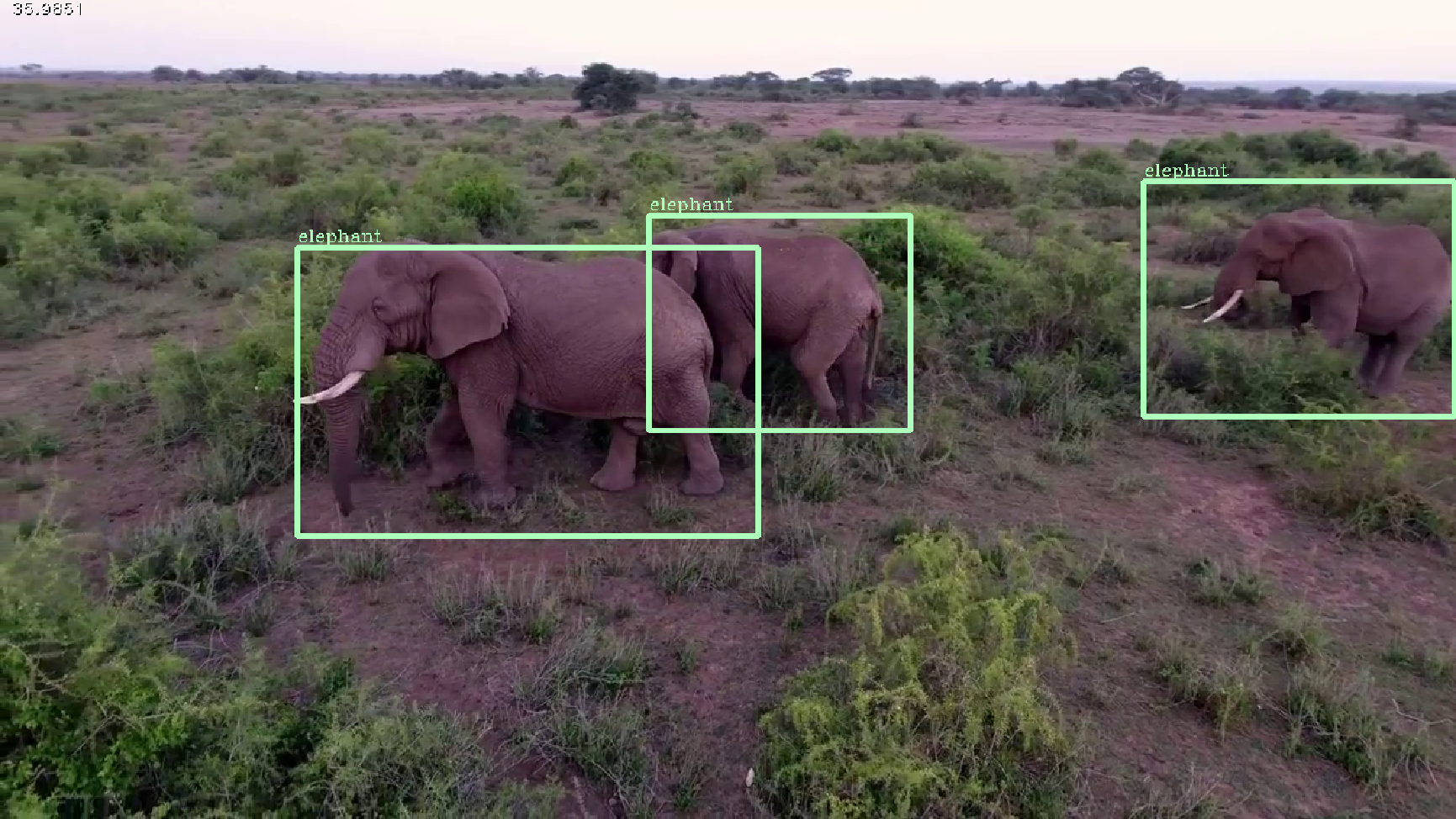 Solutions that monitor situations or areas for designated activities.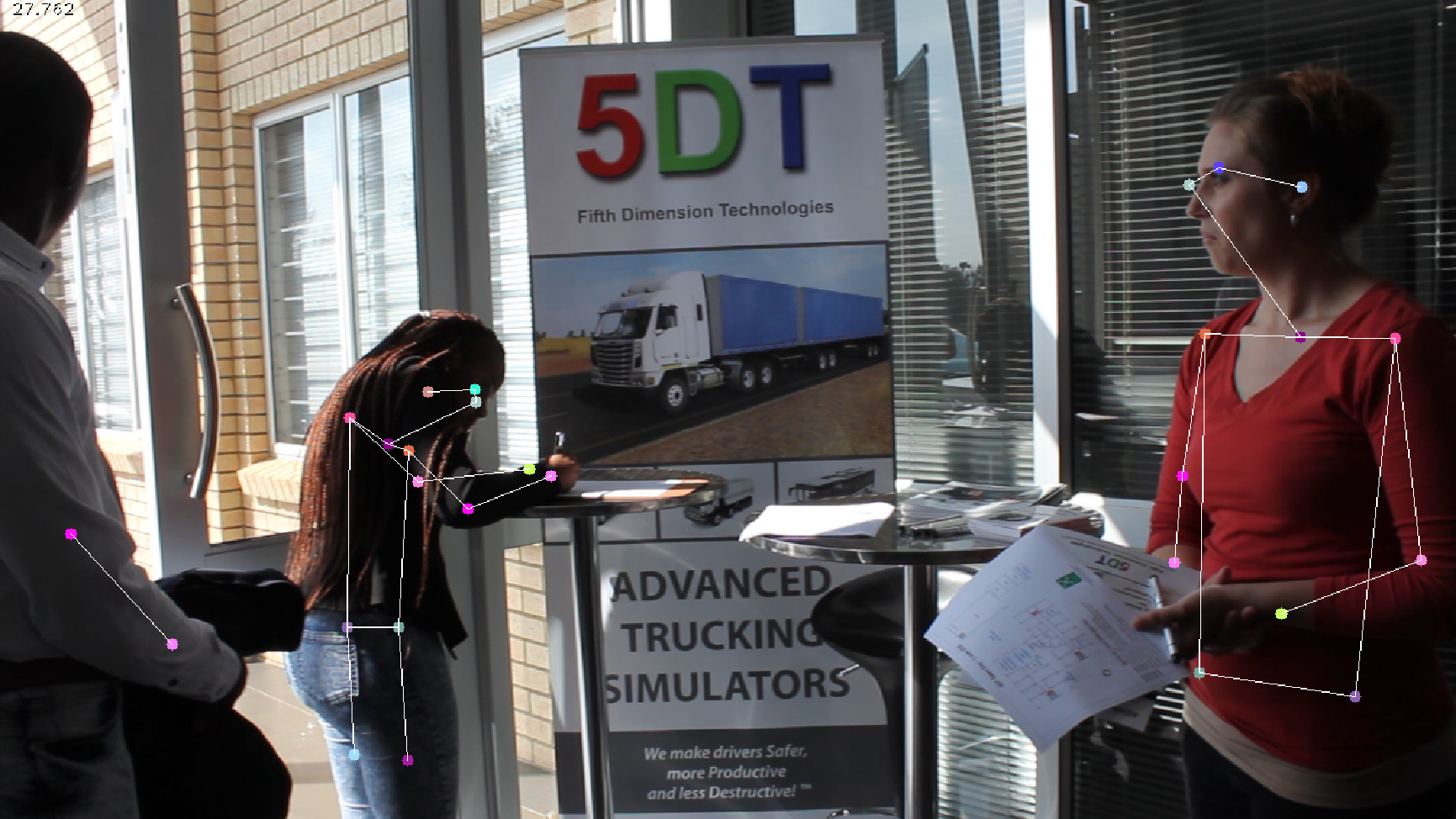 Solutions that let potential buyers engage with your product.
Our products can be tailored according to your requirements.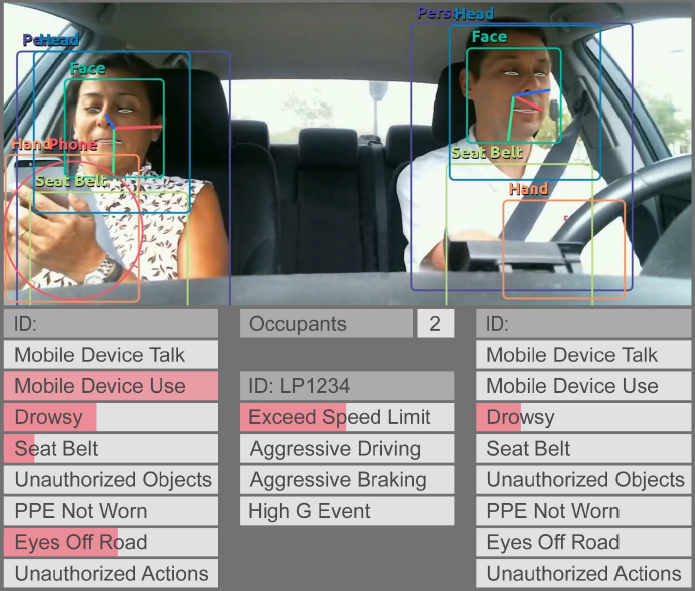 Operator Attentiveness Evaluation System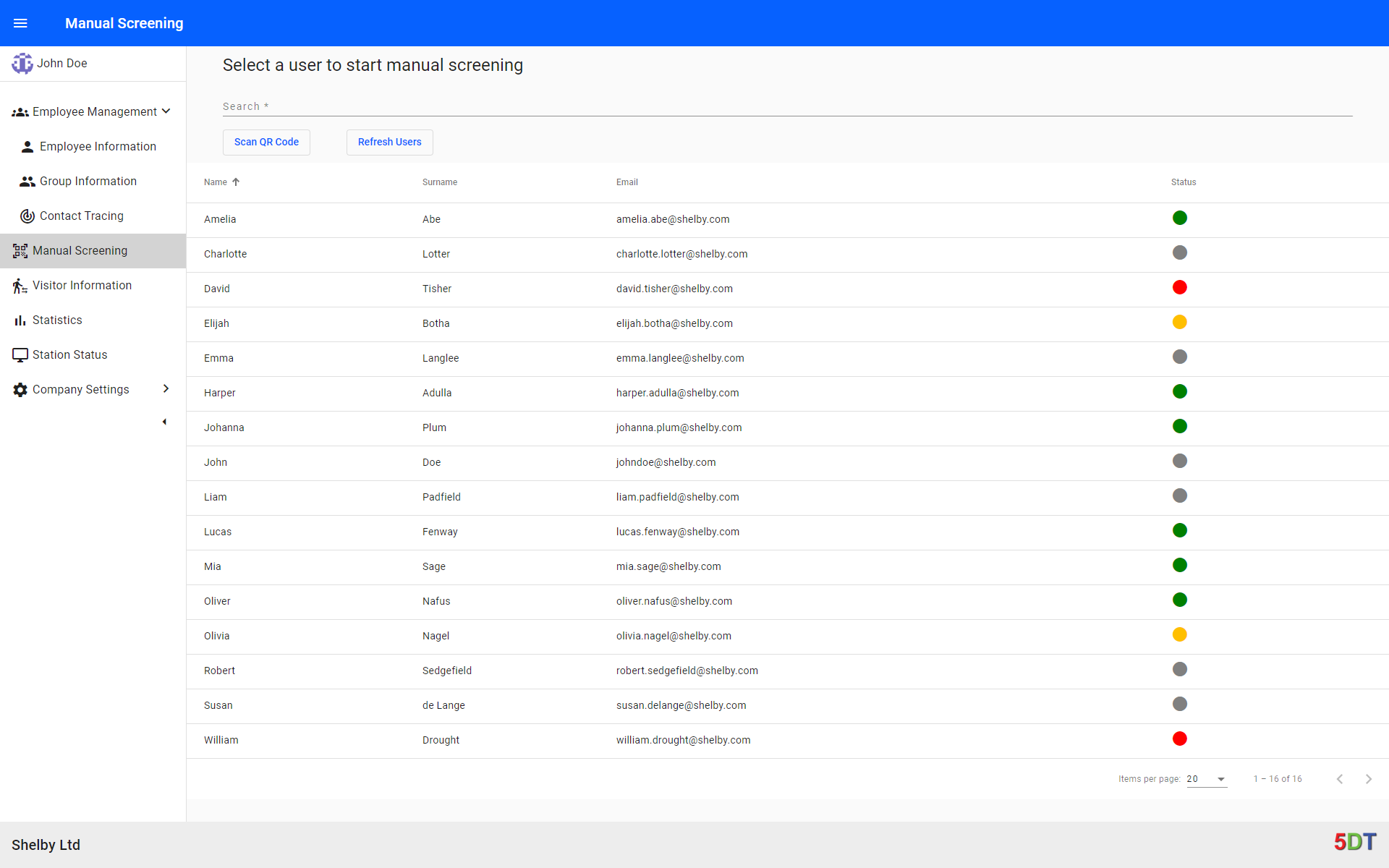 Screening Application and Temperature Measurement System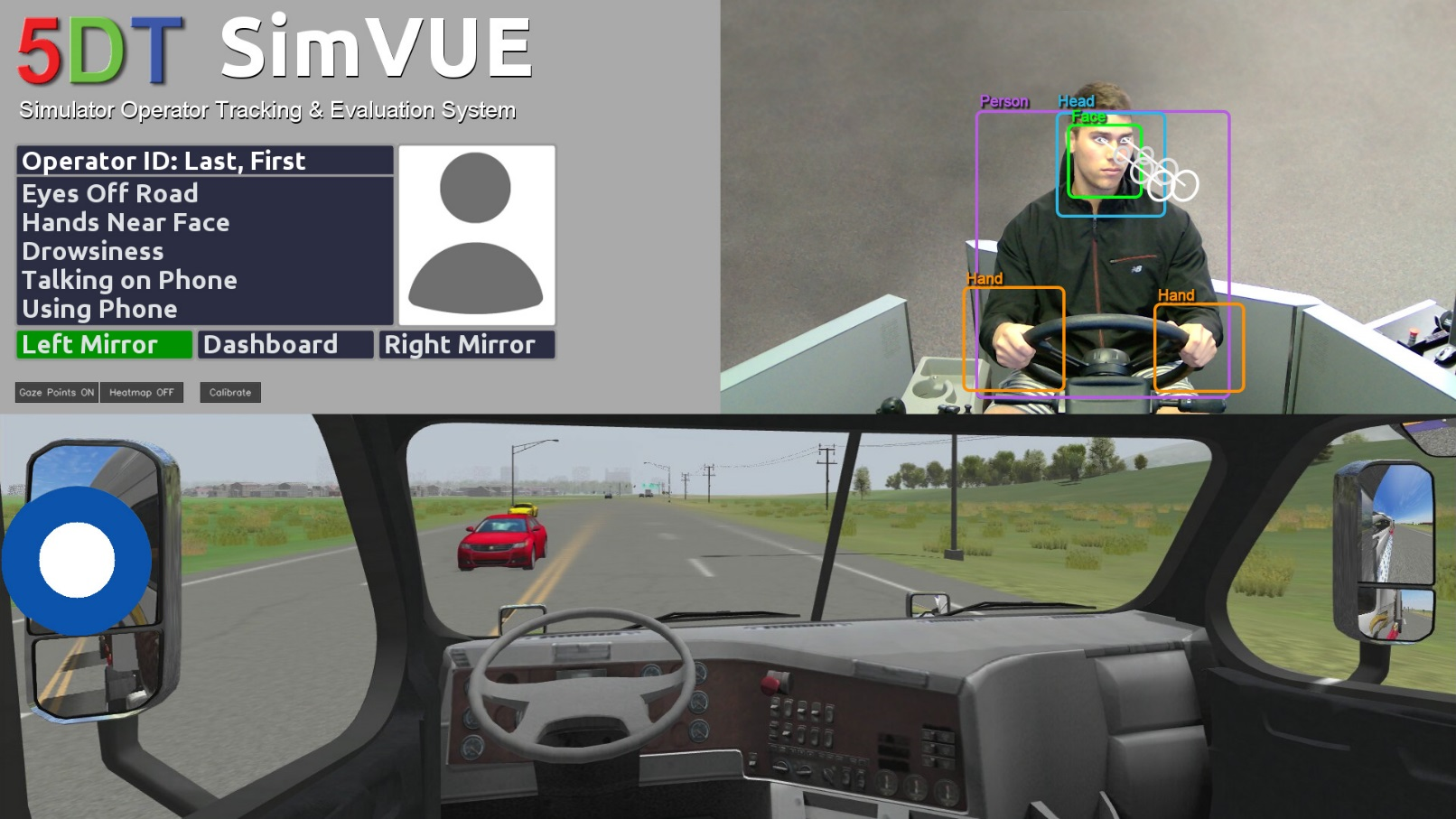 Simulator Occupant Tracking & Evaluation System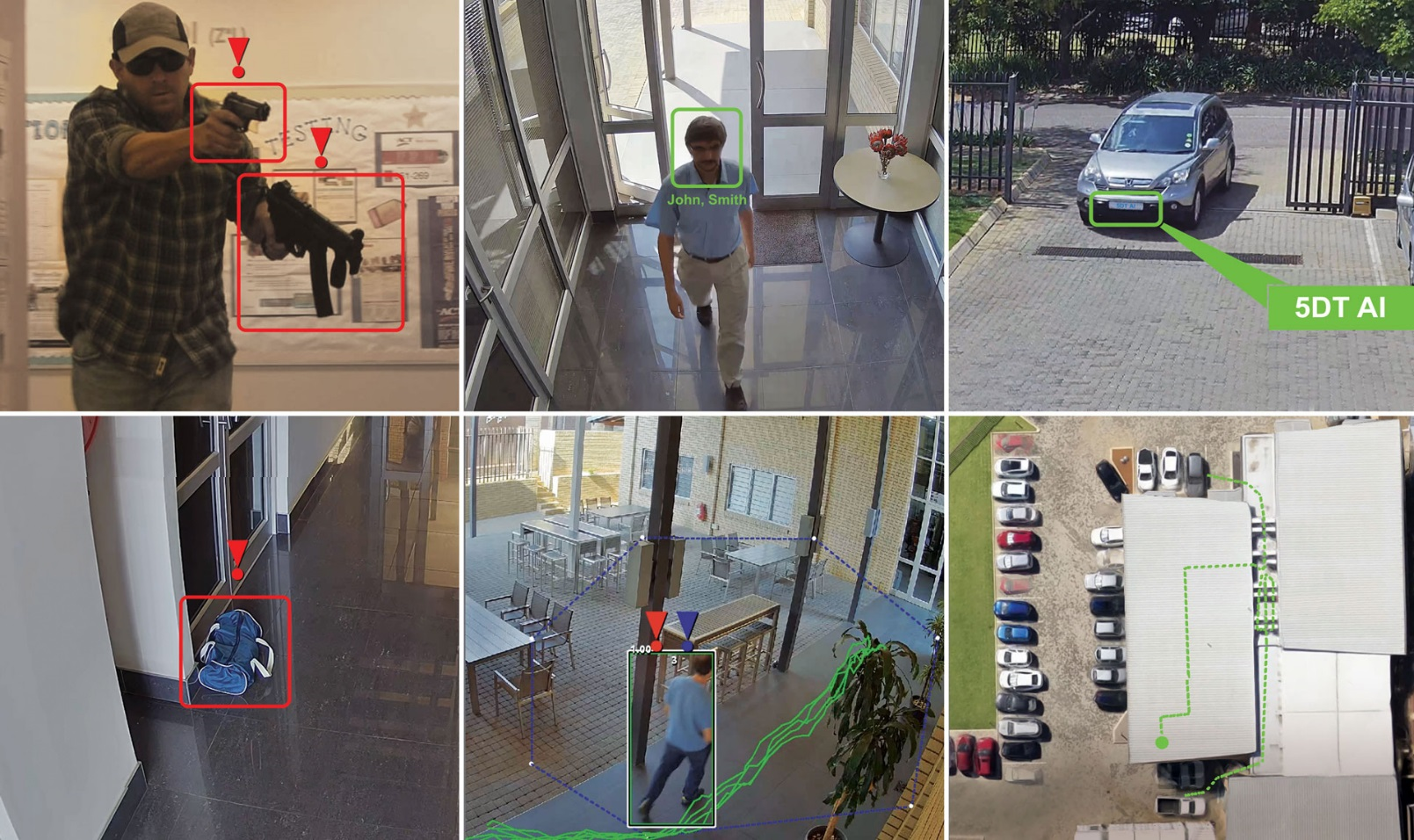 AI Enhanced Video Management System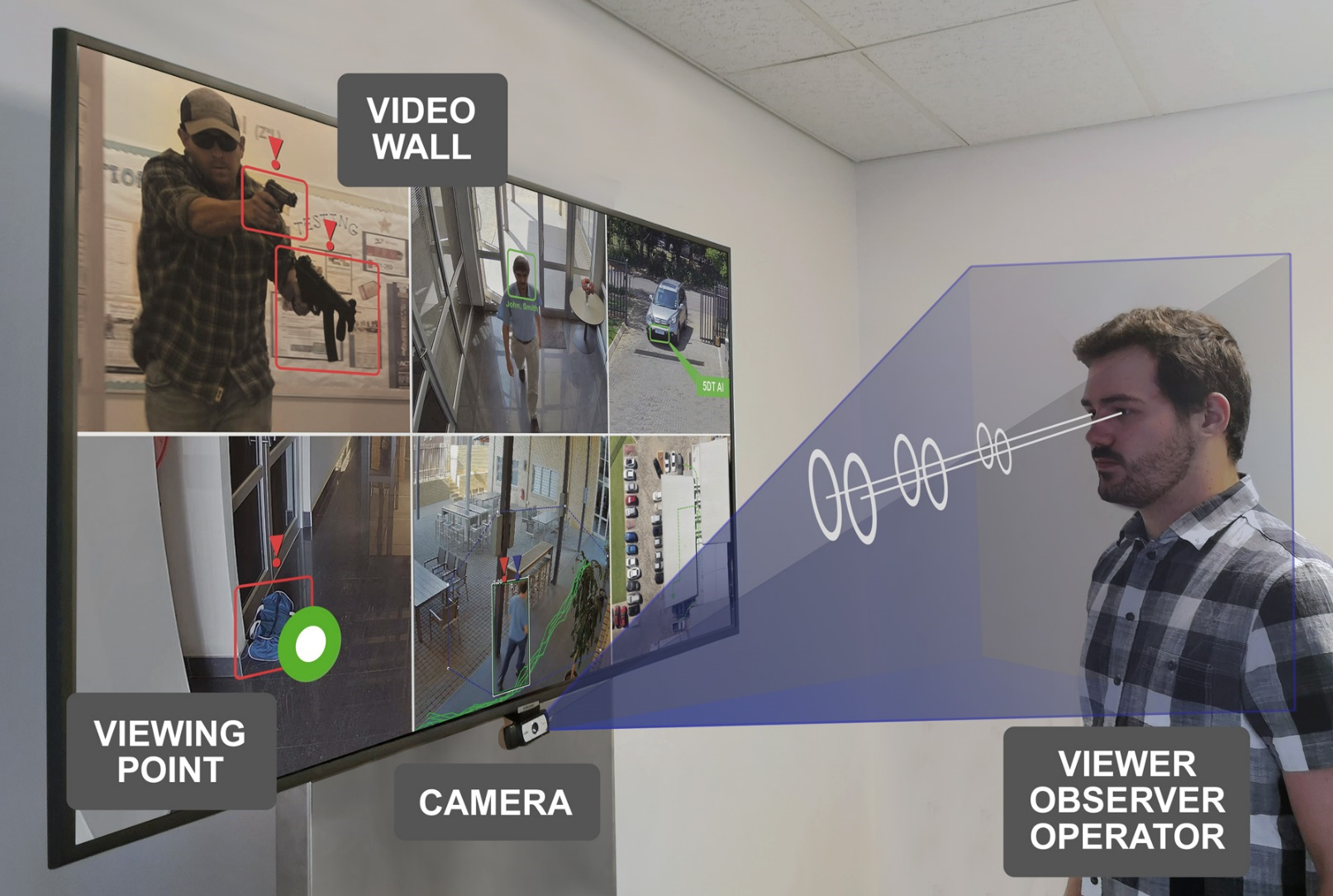 Video Wall & Baggage Scanner Operator Evaluation System
We use the latest deep learning and machine vision methods, and support the latest industry standards. Our Machine Learning solutions are GPU-optimized and support a wide range of platforms, SDKs, game engines and devices, including mobile phones.